New users can experience our
high-quality PCB prototyping service for just $1.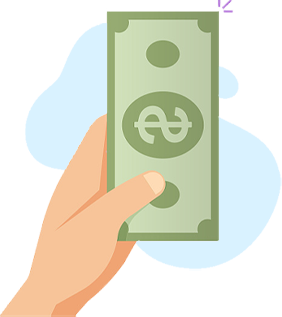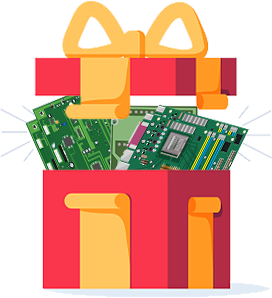 New users pay just $1 for a $25 PCB on first order,for PCB cost more than $25,new users can get a
$25
discount on first order.
QUOTE NOW
We offer free shipping discounts
for users in North America and Europe.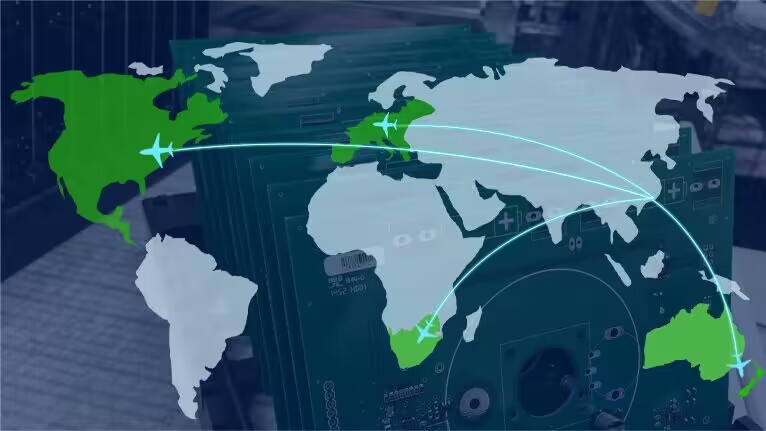 Exclusive partnership with DHL for North America and Europe, offering free delivery to customers in these regions.
How to Use Our New Offer?