In an age where e-commerce has been rapidly developed, there are greater convenience and flexibility in components sourcing. But the challenges are also apparent because the procurement process is more competitive than ever.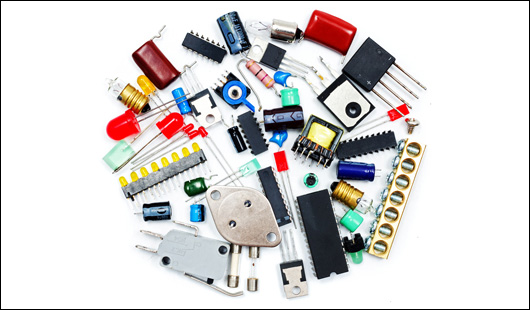 PCBGOGO's competitive advantages in components sourcing
1. Our advanced equipment in SMT assembly
We provide free quotations for your components sourcing, and you can get a one-to-one service to assist you with the order process. Your project manager will communicate with you to ensure everything goes as planned.
2. Authorized components suppliers
At present, we have long-term cooperation with DigiKey and Mouser Electronics. And we will develop more suppliers to meet the diverse requirements of customers. Authorized purchasing channels are the guarantee of the components' performance and durability. Therefore, we will purchase the parts from trusted and reliable distributors by default.
3. Cost-effective
We have years' experience in PCB assembly and build a stable cooperative relationship with reliable component suppliers so that we can get the components at low costs. Price advantage can help you to lower the production cost.
4. Short procurement lead time
We can offer a quotation for you within 24 hours if you have prepared a comprehensive BOM list and correct PCB files. We have inventory support from our stable suppliers so that we can arrange the components within 3-5 days if they are in stock. Usually, for batch orders, it will take 7-14 days to finish components sourcing from the date you place orders. But in practice, the lead time is different according to the difficulty degree of components purchase.

5. Full traceability and obsolescence management
We operate strict quality control standards and full supply chain management to make sure all the components are with the best quality and optimal price. We promise that all the components are subject to thorough incoming inspection and continuous testing during the entire production, and the procurement process is fully traceable.
6. Diverse customized service in component sourcing
We have a variety of components sourcing service to meet your different demands. If you have other requirements we not mentioned in this article, please feel free to contact us. We will do our best to provide you with the greatest convenience. And we will not substitute the components without your approval.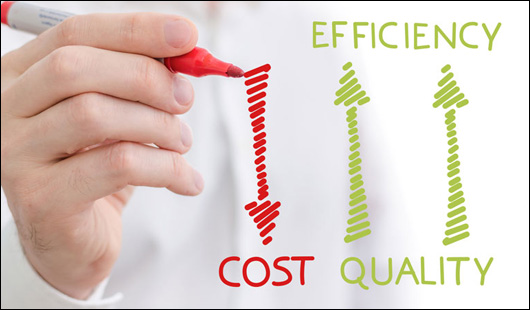 ---
Components sourcing options in PCBGOGO:

1. We purchase all the components from your recommended suppliers.
2. We purchase all the components from authorized agencies or distributors.
---
Customized turnkey service of PCB assembly in PCBGOGO:



1. We manufacture the PCBs, and you provide all the components for us to assemble in our plant.
2. You provide part of the components; we build the PCBs and purchase the rest components to assemble in our plant.
3. We manufacture the PCBs and buy all the components to assemble in our plants.
4. You can only purchase the components you need from us, and do the PCB manufacturing and PCB assembly from other suppliers.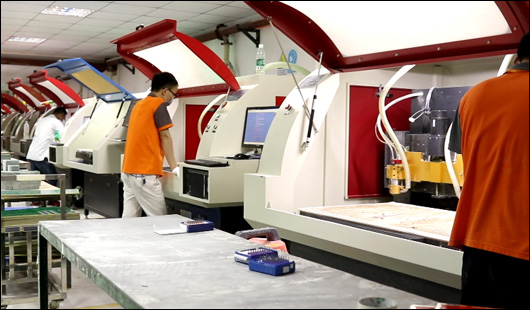 Components sourcing is a significant part of turnkey service in PCB assembly. PCBGOGO has rich experiences and strong procurement capabilities to meet your unique demands best. If you need a quotation, contact us.
The documents we need to quote for your components sourcing:
· PCB files
· Bill of material (BOM) list
Get Components Sourcing & PCB Assembly