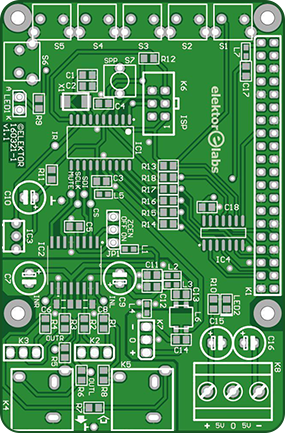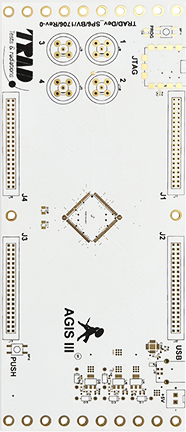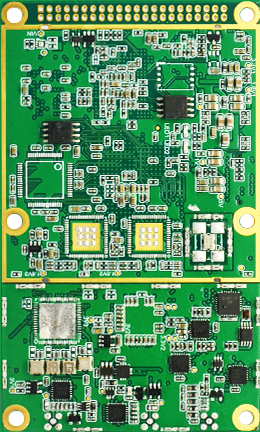 We offer a wide range of material options to bring you
PCB prototypes and small & medium batch PCB production.
You can find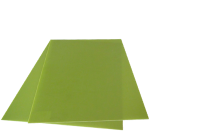 Enhanced epoxy
laminates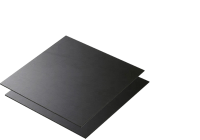 Ultra-low moisture
materials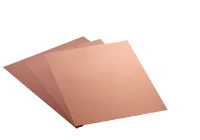 High-frequency
laminates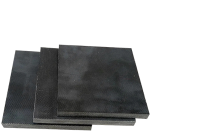 Lead-free
laminates
RoHS compliant, and more in PCBGOGO.
NOTE
All available laminate materials may not be listed below. Contact us for more information.
Supplier

Laminate

Type

Detail

KINGBOARD

Please drop a message to service@pcbgogo.com for details

ARLON

TAIZHOU

SHENGYI

S1141
Normal Tg FR4
DATA SHEET
S1170G
Halogen-free Tg 170 FR4
S1150G
Halogen-free Tg 150 FR4
S1151G (CTI≥600V)
High Halogen-free CTI FR4
S1600 (CTI≥600V)
High Halogen-free CTI FR4
SH260
Polyimide
S1000-2
High Tg FR4
S1000-2M
High Tg FR4
S7163
Hydrocarbon/Cer
Supplier

Laminate

Type

Detail

KINGBOARD

KB6165F
Normal Tg FR4
DATA SHEET
KB6167F
Normal Tg FR4

ITEQ

IT-180A
Multifunctional Filled Epoxy Resin

ROGERS

4003C
Hydrocarbon/Cer
4350B
Hydrocarbon/Cer
Documents require