PCB manufacturing, PCB assembly, and components sourcing are under one roof in PCBGOGO.
Our factories are fully compliant with the
ISO 9001:2015
quality management system.
Each PCB we produced goes through strict testing by the latest inspection machine and our professional QC, as they allow us to see inside the PCB and make precise measurements to check our production processes and confirm the quality of the finished PCBs.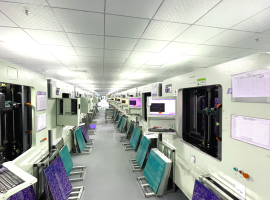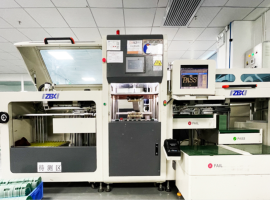 We pay attention to operator training. Because we understand the bad emotion if the engineer receives a bad printed circuit board. It is our duty to check the PCBs as they go through the manufacturing process, and we make sure that operators have training and expertise. These steps give you the added reassurance that the board you receive is correct to your design and will perform correctly over the lifetime of your product.