We have moved to a new office! PCBgogo keeps growing.
598
0
Apr 30.2021, 18:03:42
Dear Customers,
Over the past years, PCBgogo has undergone many changes! After months of hard work, we are pleased to announce that we have moved our office to a new location at the end of this month.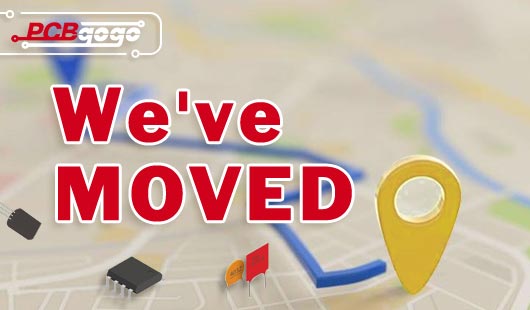 We have moved to Longwangmiao Industrial Zone, Bao'an District, Shenzhen. The new office is closer to the airport, which facilitates the receiving of materials and dispatching of PCB products to you. Also, It is next to one of our new factories! This means the communication between our sales team, engineers and the factory workers would be more efficient and thus help us to better serve your needs.
In 2017 PCBgogo started the journey with only 3 members. But now, we have over 30 members (not including factory workers) and our team keeps growing. We have served over 300 thousand customers from more than 180 countries. Our 3 factories are built in over 2,0000 square meters with the most advanced production equipment. Thanks to the support of you, we achieve all of this great work.
Now as our business expands, we need larger space for our team, so we moved.
So let's take a look at our new office!
Our new office is bigger than the previous one which gives us a much better workspace. The new office occupies a separate 5-floor building, offering a bigger space and more comfort for our employees. Besides, more modern and comfortable.
Large rooms and plenty of space for new members.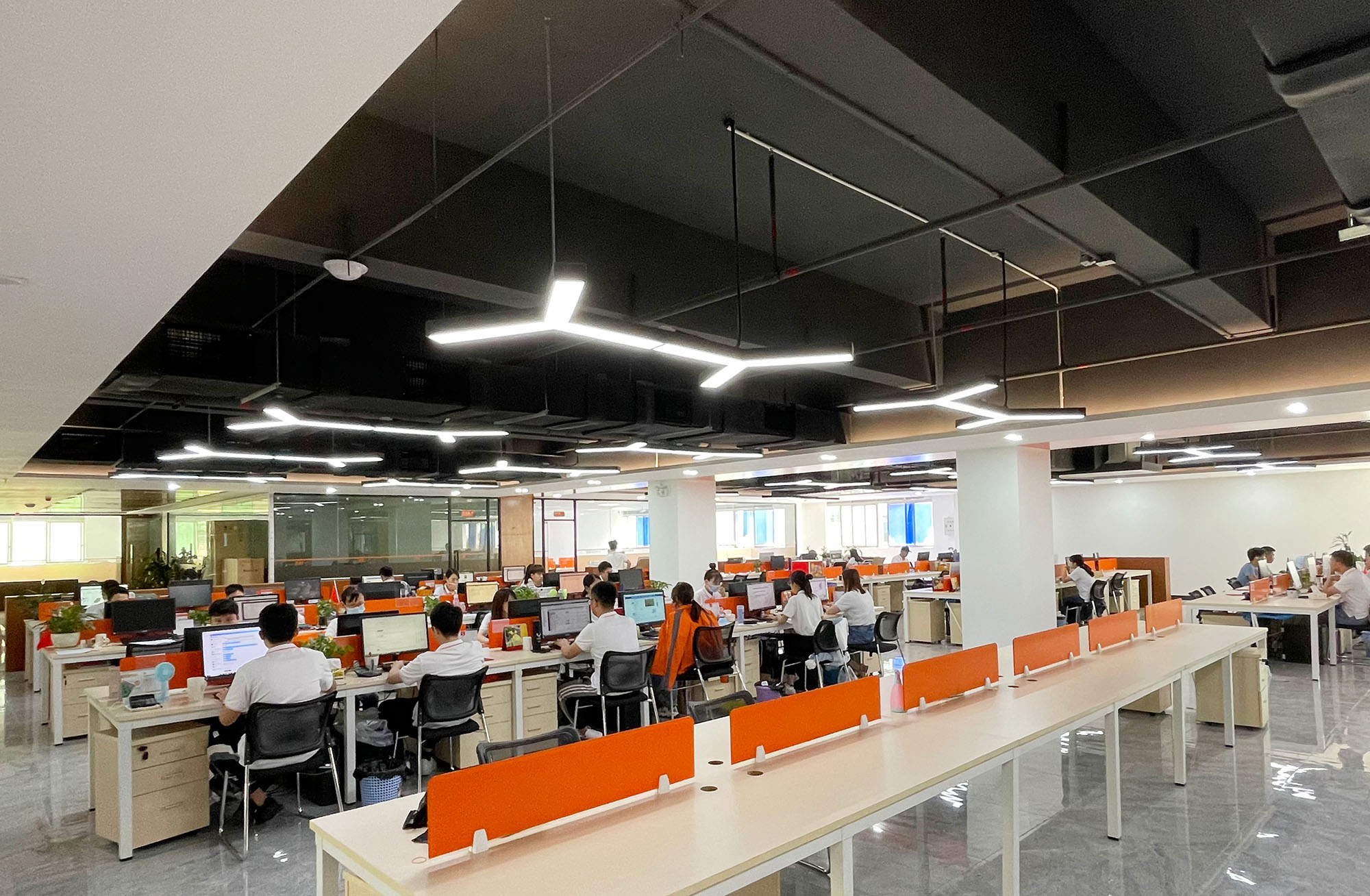 Wanna see more?
If you are interested to know more about our new office and factory, you may follow us on SNS platforms where we will share images and videos of them.
Twitter: https://twitter.com/PCBGOGOofficial
Facebook: https://www.facebook.com/PCBGOGOofficial
Instagram: https://www.instagram.com/pcbgogo_official/
YouTube: https://www.youtube.com/channel/UCNKfbfg7u7m8if4aRbfezyg
New address:
Building No. 32-33, Longwangmiao Industrial Zone, Fuyong Street, Bao'an District, Shenzhen, 518103, Guangdong, China
Email: service@pcbgogo.com
Skype: live:service_7440
Tel: +86 180 3801 5516
This office move is a new chapter of our history. It would smooth the operation of our business and allow us to offer you better services in the future.
We appreciate your support over the years and look forward to serving you at our new location. Thanks for being with us throughout this growth!
For any inquiries, please feel free to contact us at service@pcbgogo.com.
Prev: An Introduction to High-Density Interconnect PCBs
Next:Holiday Schedule of May Day 2021
Upload a photo:
You can only upload 1 files in total. Each file cannot exceed 2MB.Supports JPG, JPEG, GIF, PNG, BMP