PCBGOGO has started working on 10th February
1816
0
Feb 10.2020, 19:12:57
Dear customers,

Kindly inform you that we have officially started working at home on 10th February, you could place your PCB and PCBA orders and they will be reviewed asap, but lead time may be delayed due to coronavirus outbreak in Wuhan, China. The production at PCBGOGO factory will be recovered as quickly as possible.
Sorry for the inconvenience and hope to get your kindly understanding.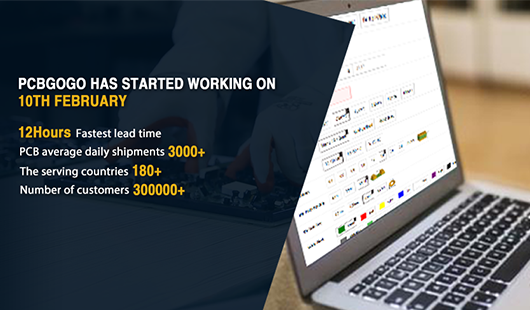 Prev: How to choose the right PCB material in your electronic project?
Next:Urgent Notice: PCBgogo factory will start working on February 10, 2020
Upload a photo:
You can only upload 1 files in total. Each file cannot exceed 2MB.Supports JPG, JPEG, GIF, PNG, BMP