Notice:Your order will be delayed due to our factories relocation
971
0
Jun 30.2021, 17:31:32
Dear Customers:

We are so excited to announce that we have integrated one SMT factory and two PCB factories into a new location.

Over the past 6 years, PCBgogo has achieved great work. Until now, we have served over 300 thousand customers from more than 180 countries. To accommodate the growing business demands and increase our manufacturing capacity, we have moved one SMT factory and two PCB factories together to Longwangmiao Industrial Zone, Baoan District, Shenzhen, where our new office has already been relocated in May.
The new factories are just across from our new office, which allows more efficient communication between our sales team, engineers and the production workers and thus assists us to better service your needs.
It is worth mentioning that the new location is only 8 miles away from the Baoan International Airport! It lets PCBgogo take advantage of all the offerings of an airport, facilitating the receiving of material and the dispatching of finished products to you.
After relocation, our PCB build time will be as fast as 2-3 days. Express service within 12 hours & 24 hours is also availabble if you project is urgent.


Overview of the factory relocation process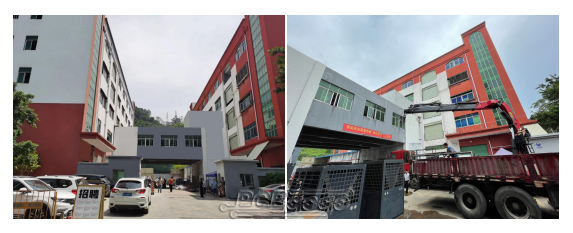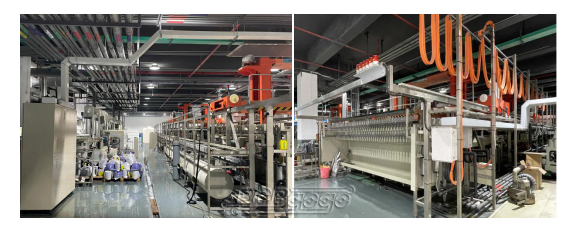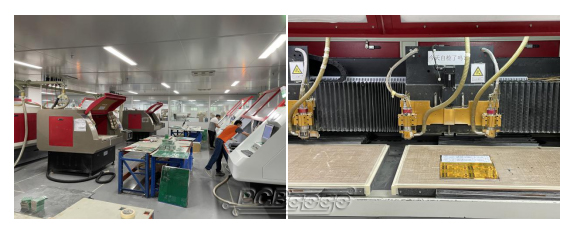 Flying probe test equipment
Part of the SMT line has resumed production with the upgraded production equipment and facilities.


An entirely automatic and computerized SMT assembly workshop.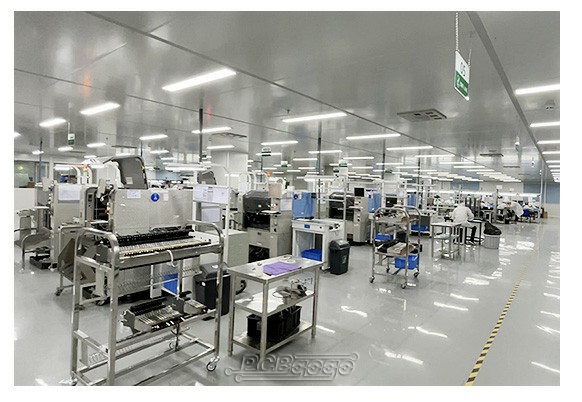 Automatic solder paste printer The latest YAMAHA Pick&Place machine


Reflow oven with 10 heating zones Wave soldering machine

" The relocation may lead to a delay in order delivery. We sincerely apologize for any inconvenience this may cause and have sped up the moving process. "

With more space, better working conditions, and a professional team, we are ready to start our new endeavor to better serve our customers.

The integration of several factories contributes to better quality control. Meanwhile, it helps increase the production capacity while enhancing our delivery performance. The relocation is a new chapter of our history and we at PCBgogo will continue to provide our customers with top-class PCB and PCB assembly services for your satisfaction.
We apologize for any inconvenience caused and thank you for your support through the years and with the relocation!
If you are interested to see more images and videos about our new factories, you may follow us on SNS platforms.

New address:
Building No. 32-33, Longwangmiao Industrial Zone, Fuyong Street, Bao'an District, Shenzhen, 518103, Guangdong, China

Tel +86-755-23300601

For any inquiries, please feel free to contact us at service@pcbgogo.com.
Prev: Notice of The European Union (EU) VAT Rules change
Next:Rigid-Flex PCBs – A Look At The Manufacturing Process by PCBGOGO
Upload a photo:
You can only upload 1 files in total. Each file cannot exceed 2MB.Supports JPG, JPEG, GIF, PNG, BMP