PCB Assembly Match in PCBGOGO
PCB assembly match was held in PCBGOGO factory on 29th. Jan., 2018. Some of the workers have won this game.
1. No.1 of Handmade assembly line--Miss Huang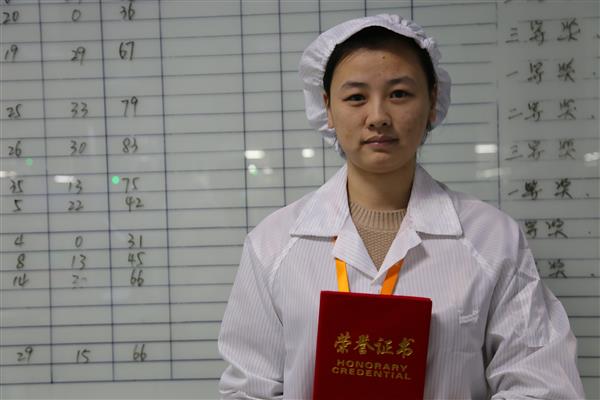 2. No.1 of Paste stencil--Mr. Cao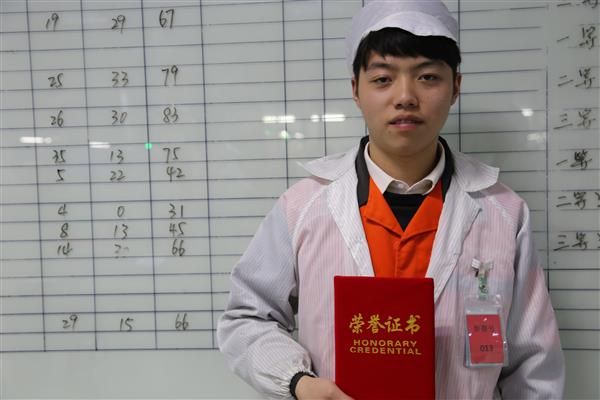 3. No.1 of After Welding--Mr. Huang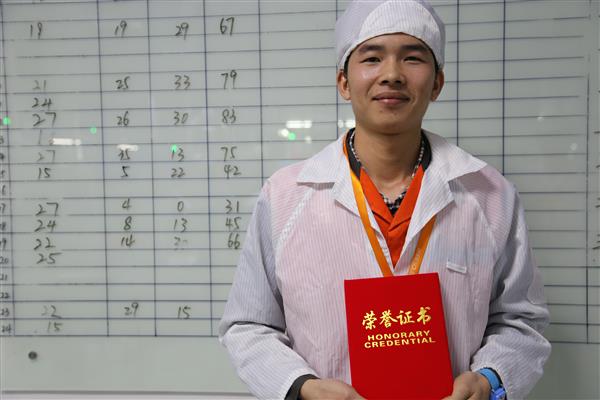 These are pictures for PCB assembly match site.