Current Events > PCBGOGO still insists on PCB fabrication after being affected by Typhoon Mangkhut
PCBGOGO still insists on PCB fabrication after being affected by Typhoon Mangkhut
Sep 17.2018, 10:43:54
丨
484
丨
0
The world's strongest storm this year, Typhoon Mangkhut, continued its path of destruction across Southeast Asia over the weekend, reaching Shenzhen on Sunday afternoon after pummeling Hong Kong and killing dozens in the Philippines.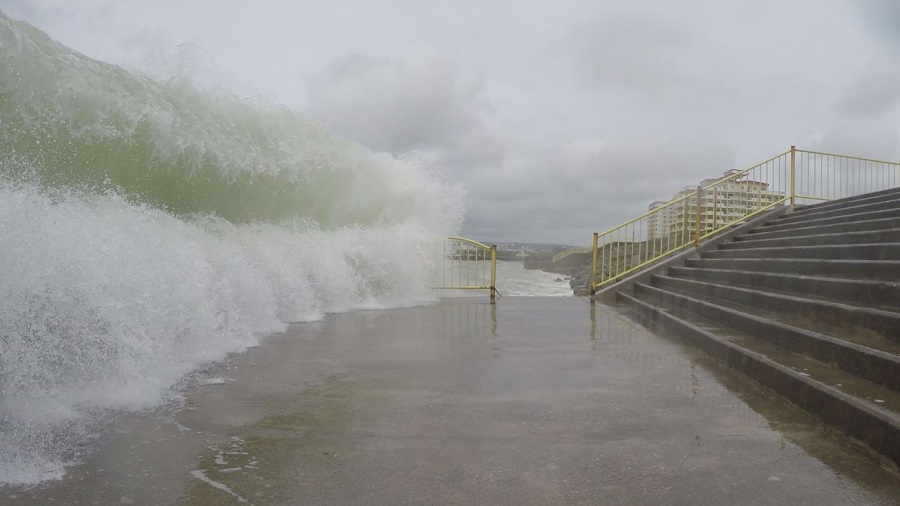 The storm has carved a deadly trail across the region, killing two people in southern China and at least 54 people in the Philippines. Many of the Philippines' deaths were caused by landslides, with dozens more still believed to be buried beneath the deluge, government officials said at a news conference Sunday.
More than 2.45 million people have been evacuated in China's Guangdong province as Mangkhut made landfall at 5 p.m. local time, according to Chinese state media.
Xinhua reported that 18,327 emergency shelters had been activated, and that 632 tourism and 29,611 construction sites had been shut down.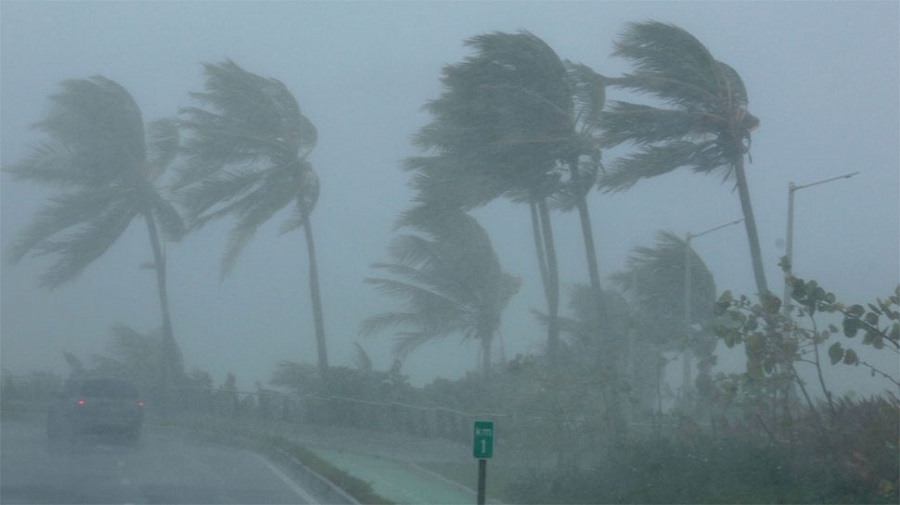 As Mangkhut marched toward Shenzhen, Hong Kong was also buffeted by fierce winds that tore off roofs, downed trees and caused cranes perched atop half-built skyscrapers to swing ominously. Shenzhen, Hongkong was damaged by extreme weather.Because of the bad weather,your PCB and PCBA
order may be delay. We will do our effort to deal with the PCB prototype and assembly order and ship them out on time. Sorry for the inconvenience.

Prev: Holiday schedule of Mid-Autumn Festival and National Day in PCBGOGO
Next:An Industrial Process of Printed Circuit Board Assembly
Upload a photo:
You can only upload 1 files in total. Each file cannot exceed 2MB.Supports JPG, JPEG, GIF, PNG, BMP