What is PCB stencil
37313
0
Feb 07.2018, 17:48:09
What is PCB stencil?
The sole purpose of an SMT stencil is to transfer solder paste to a bare circuit board. A stainless steel foil is laser cut creating an opening for every surface mount device on the board. Once the stencil is properly aligned on top of the board, solder paste is applied over the openings (making a single pass, using a metal squeegee blade). When the stainless steel foil is separated from the board, solder paste will remain, ready for placement of the SMD. This process, as opposed to hand soldering methods, ensures consistency and saves time.
Now you can add a stencil to any PCB fabrication order. Simply place your PCB order as usual, and choose from a variety of stencil types and sizes, one to fit each of your stencil requirements.
Need to order a replacement stencil for boards previously manufactured by PCBGOGO? No problem! Just access the board order via your account order history at any time, and order a stencil directly from your history.
There is some sizes and valid area of PCB stencil from PCBGOGO. See the below for more details on the stencils available.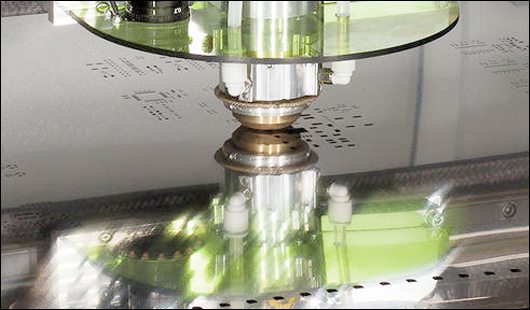 Stencil Drilling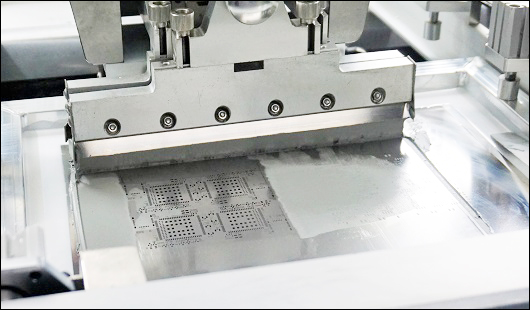 Soldering Paste Printing with Stencil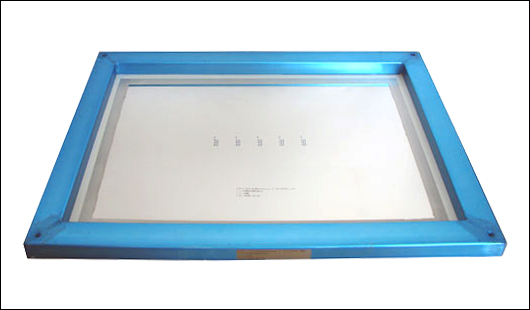 Stencil with Frame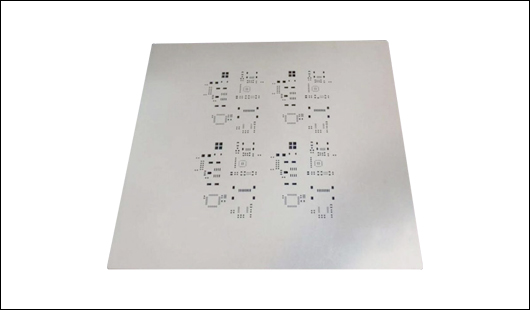 PCB Stencil without Frame
In addition, PCBGOGO can provide the SMD stencil free of charge for PCB Assembly Order.

Get your PCB Stencil Quote
Get your PCB Assembly Quote
Prev: WE ARE BACK TO WORK NOW!
Next:How to Get 35% Off in Your PCB Order in PCBGOGO
Upload a photo:
You can only upload 1 files in total. Each file cannot exceed 2MB.Supports JPG, JPEG, GIF, PNG, BMP