Dear PCBGOGO Users,
Thank you for being a part of our growth over the past eight years. The PCBGOGO team appreciates your continued support. Since our inception in 2015, PCBGOGO has always maintained a customer-first approach. Our core values of providing you with affordable, fast shipping and premium products and services remain steadfast. We firmly believe that this is the only way we can consistently progress in this competitive market and earn your trust and satisfaction. To celebrate our 8th anniversary, we have curated a series of fantastic perks to show our appreciation for your continued support and loyalty to PCBGOGO.
Come celebrate with us! It's an anniversary full of surprises!
Large coupons are given away for free so that you can enjoy high-quality services at a low cost!
Pcbgogo is a trusted PCB manufacturer that offers high-quality, low-cost, and fast-turnaround multilayer PCB
products and services.
Get a free customized PCBGOGO souvenir with your order, a customized signing pen for $100 orders, a cutting mat for $300 orders, a customized t-shirt for $500 orders, and receive tripled points!
Thanks Cards & Stickers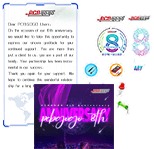 Free with your order
Pcbgogo Signature Pen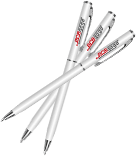 Get gifts
over $100 order
Cutting Mat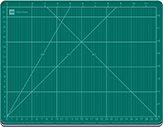 Get gifts
over $300 order
PCBGOGO T-shirt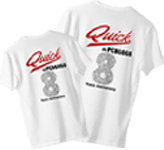 Get gifts
over $500 order
Are you looking for a high-quality PCB prototyping service but don't want to spend a fortune? There is a perfect PCB prototyping event for you! Get a $100 New Register Coupon when you sign up and receive an additional
$100 SMT coupon.
$1 PCB Prototype & Free Shipping
Click to visit
Components cost $30 off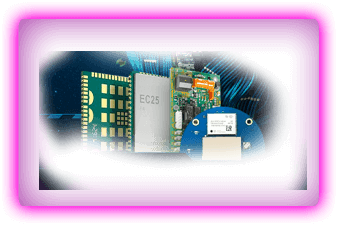 Click to visit
PCB $100 Coupon & SMT $100 Coupon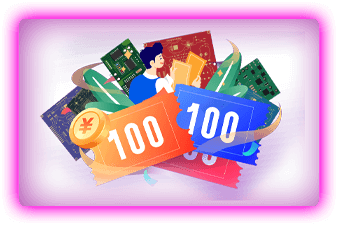 Register Now!