The Instructables for electron, creativity and innovation on the Tecnology
Do you feel the project interesting?
Free to register as a member to follow this project and communication
Pilgrim
Very low distortion narrowband VHF receiver
3835
0
1054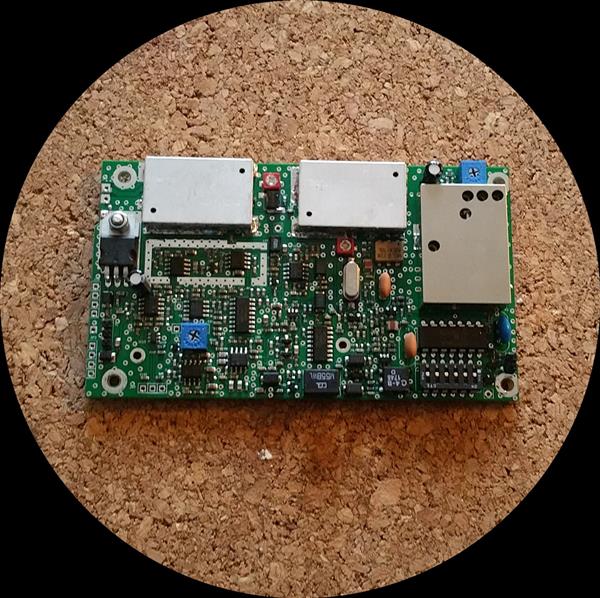 Custom design, for a legacy application requiring unusually low audio distortion and audio intermodulation, combined with exemplary RF performance parameters. The Pilgrim receiver is a multichannel (single loop synthesizer) design incorporating a triple conversion architecture, with an unusual low frequency PLL demodulator. Switching mixers are used throughout the signal path to ensure good large signal handling. : The board was made, and the surface mount assembly done, by PCBgogo
DISCUSSIONS
Project By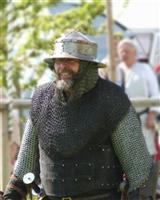 Team
This project was created on 2018/4/26 14:41:13
Project Copyright for members, Report contact: service(at)PCBGOGO.com
International
Organization forStandardizatiom
Underwriter Laboratories Inc.
Copyright © 2015 PCBGOGO. All rights reserved.
Shenzhen JDB Technology Co., Ltd.
Address: No. 15, Zhongxing Road, Kengzi Street, Pingshan District, Shenzhen, 518000, China.
Mail:
service@pcbgogo.com
Whatsapp: +8618665922549 Tel.: +86-755-33066136