The Instructables for electron, creativity and innovation on the Tecnology
Do you feel the project interesting?
Free to register as a member to follow this project and communication
BLDC programmable motor controller.
Programmable BLDC motor controller, mainly use for e-bikes, with lot of features, and 4inch color LCD.
3735
0
1064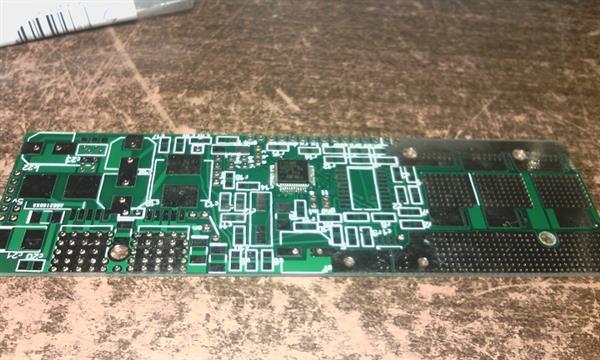 I started this project because i do not found BLDC controller in market with extended capabilities and with biger LCD, controller and LCD is working fine, it works with almost all motors with hall sensors, autodetects hall and phase conections, calculate real battery capacity, left driving distance, and do many other usefull calculations, i still working and upgrading and adding other extended functions like GPS, RFID, GSM, WIFI, bluetooth... Main specs: working voltage 48V(max 60v), max current 40A (tested 20A), phase curent 60A.
DISCUSSIONS
Team
This project was created on 2017/12/6 4:14:23
Project Copyright for members, Report contact: service(at)PCBGOGO.com
International
Organization forStandardizatiom
Underwriter Laboratories Inc.
Copyright © 2015 PCBGOGO. All rights reserved.
Shenzhen JDB Technology Co., Ltd.
Address: No. 15, Zhongxing Road, Kengzi Street, Pingshan District, Shenzhen, 518000, China.
Mail:
service@pcbgogo.com
Whatsapp: +8618665922549 Tel.: +86-755-33066136