The Instructables for electron, creativity and innovation on the Tecnology
Do you feel the project interesting?
Free to register as a member to follow this project and communication
Arduino Mega2560 barebones.... but Cute and Sexy.
Minimalistic look with animalistic power. Easily can be incorporated in any projects with symmetrical screw holes 2.2mm.
1487
0
386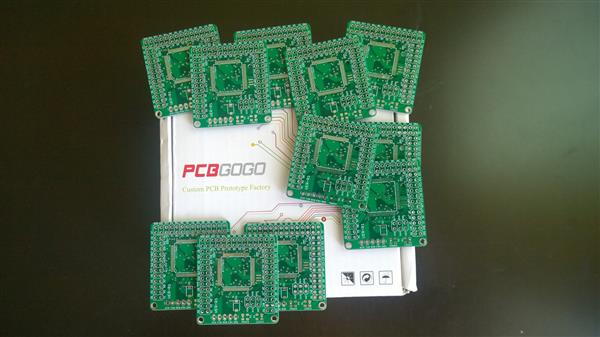 Arduino Mega2560 goes bare and sexy with on-board biasing to upload sketch and extracted port for bootloader. Pin mapping names explicitly indicated and cleverly tight yet readable. The board cute size of only 41x38mm at 6mil minimum and 10mil for power lines. The board layout may be tight but pads are clean and neat. Simply great board manufacturing process. This is my first board done here and 2 more in the manufacturing process and another one coming - the main outside world connectivity board. Anyone want to request for ATmel Atmega2560 pin map just message me.Thank you PCBGOGO job well done.
DISCUSSIONS
Project By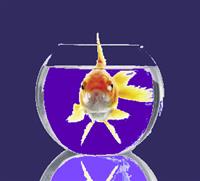 Team
This project was created on 2017/11/12 20:49:51
Project Copyright for members, Report contact: service(at)PCBGOGO.com
International
Organization forStandardizatiom
Underwriter Laboratories Inc.
Copyright © 2015 PCBGOGO. All rights reserved.
Shenzhen JDB Technology Co., Ltd.
Address: No. 15, Zhongxing Road, Kengzi Street, Pingshan District, Shenzhen, 518000, China.
Mail:
service@pcbgogo.com
Whatsapp: +8618665922549 Tel.: +86-755-33066136