How to order stencil in PCBGOGO?
A custom stencil is made from your paste layer. You can define online the borders you require on each side .
Firstly, you should register an account in PCBGOGO website. It will help you to check the previous orders, files saved, easy to check the PCB fabrication status and reorder.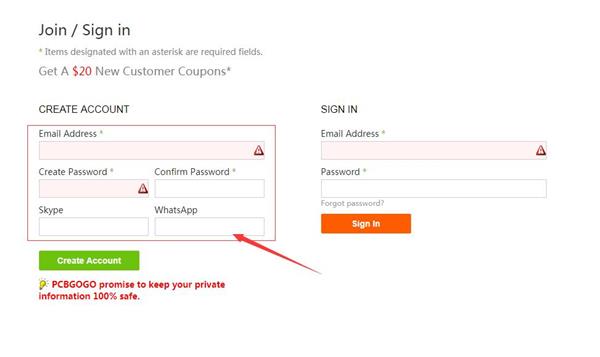 Secondly, you could log in the account after you registered. And find the SMD-Stencil in the Order list on left side of your account. Please attention that It has frame and non-frame for stencil.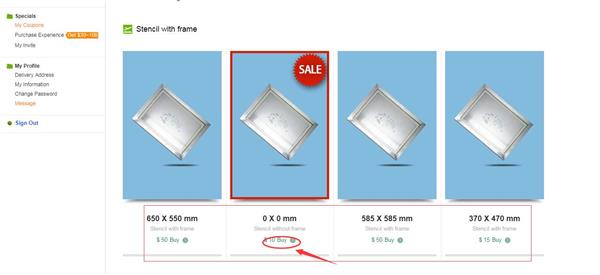 After you make payment for the stencil order, our service will contact you to get the stencil file. Then the order will come to production, the lead time will be 24 hours.
Feel free to contact us if you have any question.