Current Events > How to use the PCBGOGO forum?
How to use the PCBGOGO forum?
Nov 02.2018, 16:25:35
丨
450
丨
1
How to use the PCBGOGO forum?
With the establishment of PCBGOGO forum, there are three parts in our forum, which is made up of forum, feedback, current events. Now we are mainly in talking about PCBGOGO forum.
Welcome to PCBGOGO forum! https://www.pcbgogo.com/forum.html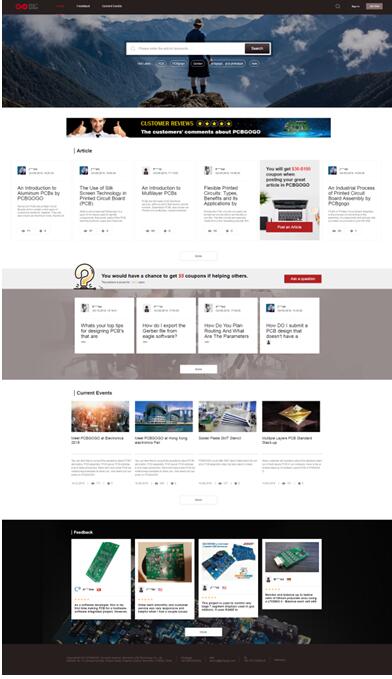 When it comes to forum, it's a free and interactive discussion areas to express yourself, and our PCBGOGO forum is open for you to meet other PCB hobbyists and engineers who are taking the same project as you. You can ask about a PCB problem you are having, share something you've enjoyed about PCB project, or help your fellow partners. In addition, You can get a lot of great electronic advice in the PCBGOGO forums, we thank and encourage you to interact with other PCB hoyyists and engineers.
To use the PCBGOGO forum, you need to follow the below step.
1.Create a free account on PCBGOGO website;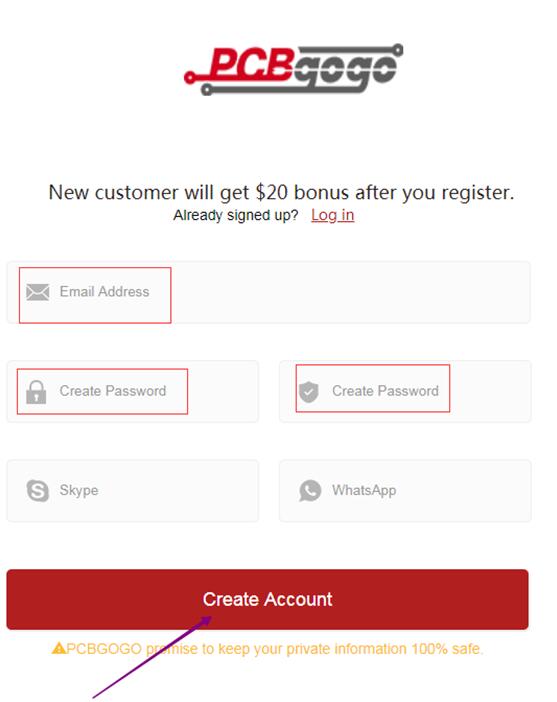 2.Sign in your Account to post in the forum;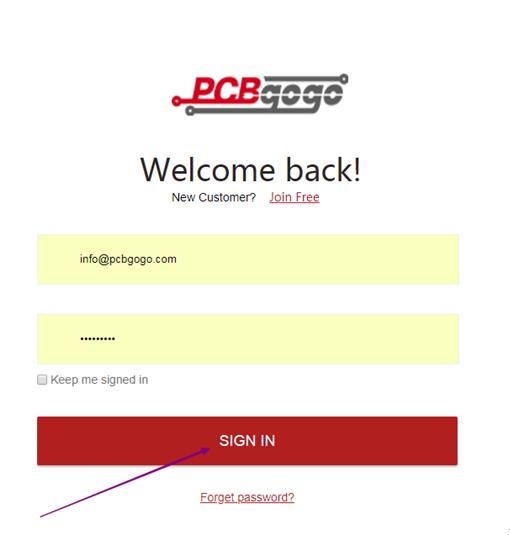 3. Click on the PCBGOGO forums page and select a part you're interested in, you can post your PCB article, ask a question, or reply to other electronic topics;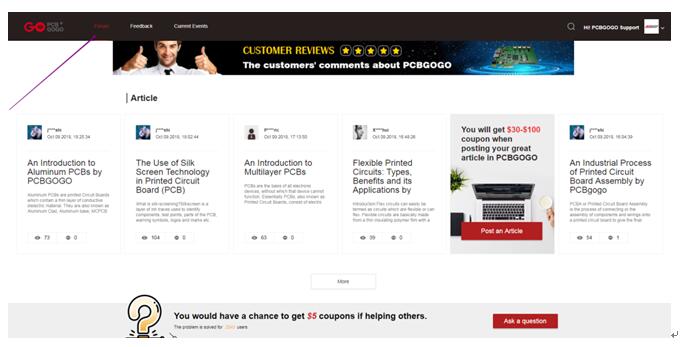 4.When you want to post your article, click Post An Article to make it;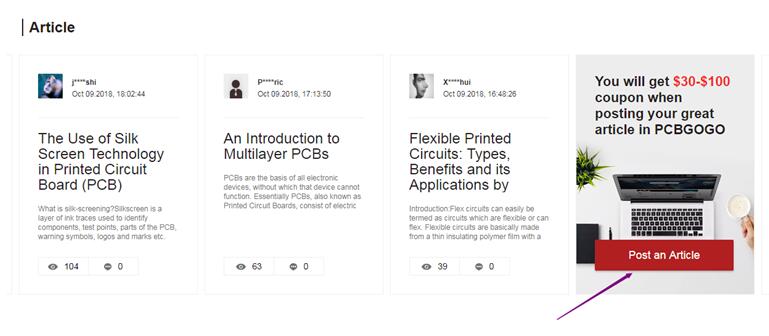 5.Click Ask a question to post a new question to PCBGOGO groups;

6.If you want to participate in an existing topic, first click into the topic, then click Reply.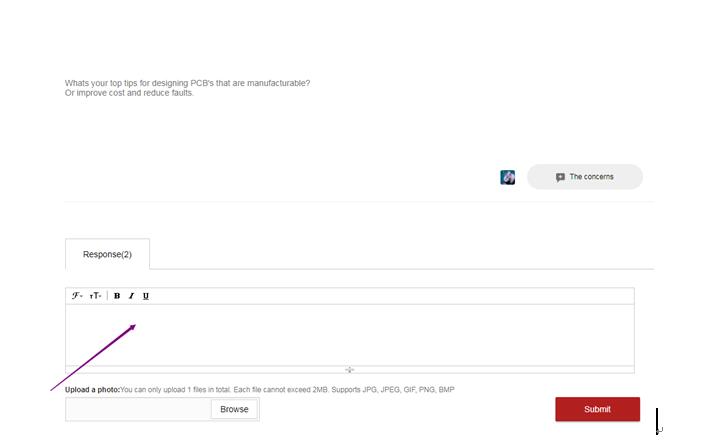 Why is your topic closed?
PCBGOGO support team will close some topics if they are irrelevant or problematic. There will not any new replies if a topic is closed, and a new topic will be not allowed to be created with the same information.
Prev: How can I get $50 PCB assembly order on PCBGOGO?
Next:Meet PCBGOGO at Electronica 2018
Upload a photo:
You can only upload 1 files in total. Each file cannot exceed 2MB.Supports JPG, JPEG, GIF, PNG, BMP

B****esh
Nov 07.2018, 08:37:46
nice work :)