Current Events > Solder Paste SMT Stencil
Solder Paste SMT Stencil
Oct 08.2018, 15:17:11
丨
759
丨
1
Solder Paste SMT Stencil
Stencil with frame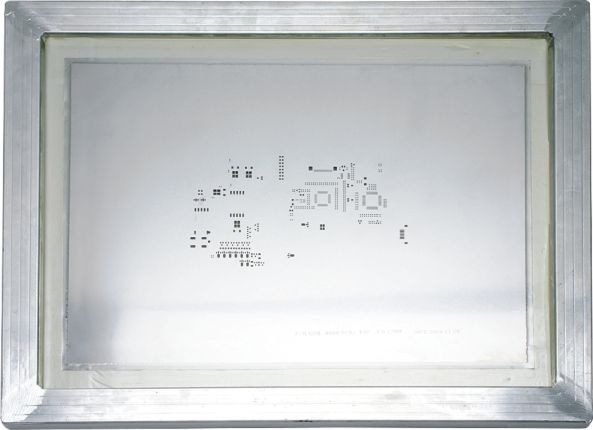 Stencil without frame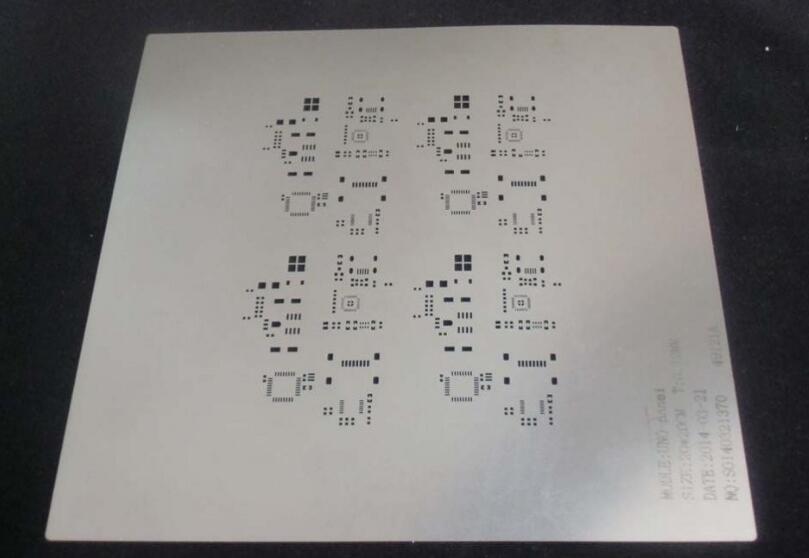 What is SMT stencil?
In PCB assembly process, the sole purpose of an SMT stencil is to transfer solder paste to a bare circuit board. It will used for paste before assembly. And it was made according the paste layer of your PCB Gerber file. A stainless steel foil is laser cut creating an opening for every surface mount device on the board. Once the stencil is properly aligned on top of the board, solder paste is applied over the openings (making a single pass, using a metal squeegee blade). When the stainless steel foil is separated from the board, solder paste will remain, ready for placement of the SMD.
PCBGOGO could offer SMT stencil fabrication for not only PCB assembly order but also stencil orders only.
How to order stencil in PCBGOGO?
1. Use the instant quote of stencil, and choose the details which you need.
2. Click "Calculate" to place the order.
3. Make payment and ship the stencil according to your address within 1-2days.
Prev: Meet PCBGOGO at Hong Kong electronics Fair
Next:Multiple Layers PCB Standard Stack-up
Upload a photo:
You can only upload 1 files in total. Each file cannot exceed 2MB.Supports JPG, JPEG, GIF, PNG, BMP

B****esh
Nov 07.2018, 09:54:19
I need a full range of PCB services, including PCB manufacturing, PCB assembly and testing. Can you provide these services?