Current Events > Meet PCBGOGO at IPC APEX EXPO 2019
Meet PCBGOGO at IPC APEX EXPO 2019
Dec 11.2018, 15:10:32
丨
1193
丨
0
IPC APEX EXPO 2019
pcbgogo
Return
Meet PCBGOGO at IPC APEX EXPO 2019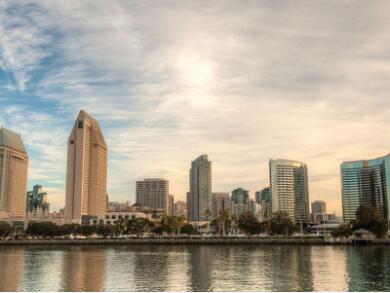 IPC APEX EXPO 2019 is a five-day event like no other in the printed circuit board and electronics manufacturing industry. Professionals from around the world come together to participate in the technical conference, exhibition, and professional development, standards development and certification programs. These activities offer seemingly endless education and networking opportunities that impact your career and company by providing you the knowledge, technical skills and best practices to address any challenge you face.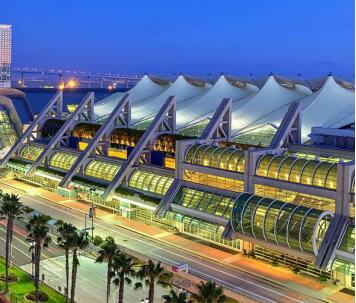 Welcome to visit PCBGOGO booth at 505
Venue: San Diego Convention Center, CA, USA
Dates: January 29-31, 2019
Opening Time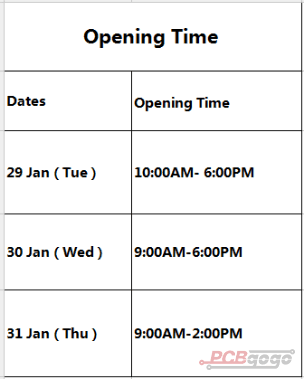 PCBGOGO Booth No. : 505

Main PCB Exhibits
Various rigid PCBs( single PCB, double PCB, multilayer PCB );
Flexible PCB;
Rigid-flex PCB;
Aluminum PCB;
......
Online Quotation Demonstration
You can feel free to consult the questions about PCB fabrication, PCB assembly, PCB layout, PCB prototype and mass production, there will have some PCB manufacturing examples to show you. And meet your surprise on PCBGOGO!
Look forward to communicating with you in San Diego, California
Wait for you at 505.
Prev: Mobile version of PCBGOGO IS ONLINE NOW!
Next:English and Japanese website have been connected
Upload a photo:
You can only upload 1 files in total. Each file cannot exceed 2MB.Supports JPG, JPEG, GIF, PNG, BMP