Current Events > Meet PCBGOGO at Hong Kong electronics Fair
Meet PCBGOGO at Hong Kong electronics Fair
Oct 09.2018, 11:04:26
丨
1104
丨
1
Meet PCBGOGO at Hong Kong electronics Fair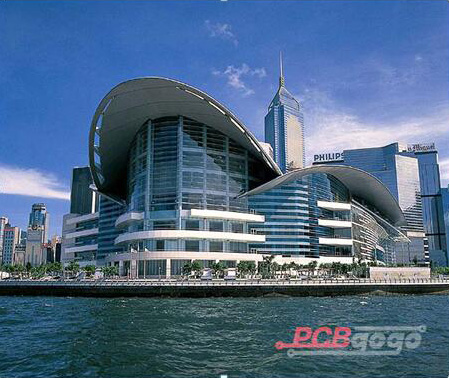 Fair Dates: 13-16 October 2018 (Saturday-Tuesday)
Venue: Hong Kong Convention and Exhibition Centre
1 Expo Drive, Wan Chai, Hong Kong (Harbour Road Entrance)

PCBGOGO Booth No: 5F-G25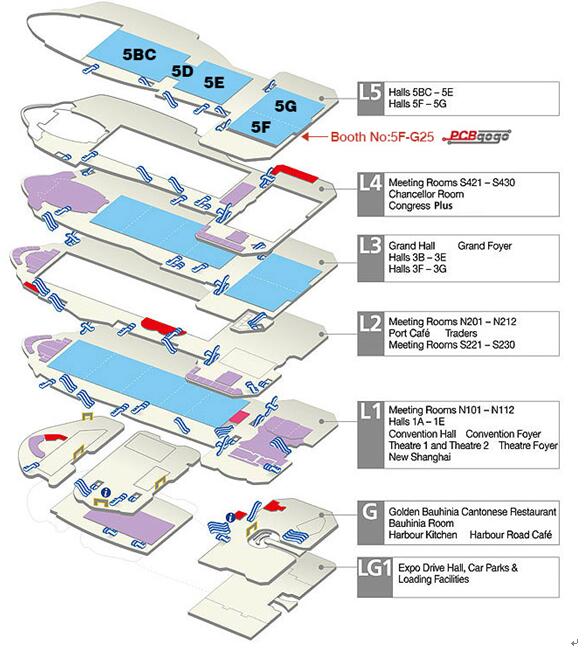 Main PCB Exhibits
Various rigid PCBs( single PCB, double PCB, multilayer PCB );
Flexible PCB;
Rigid-flex PCB;
Aluminum PCB;
Online Quotation Demonstration
You can feel free to consult the questions about PCB fabrication, PCB assembly, PCB layout, PCB prototype and mass production,
there will have some PCB manufacturing examples to show you. And meet your surprise on PCBGOGO!
Look forward to communicating with you in Hong kong.
We are right here for you.
Prev: Meet PCBGOGO at Electronica 2018
Next:Solder Paste SMT Stencil
Upload a photo:
You can only upload 1 files in total. Each file cannot exceed 2MB.Supports JPG, JPEG, GIF, PNG, BMP

B****esh
Nov 07.2018, 09:51:18
Great! Can I see you in Germany?