Current Events > How to differ between PCB and PCBA?
How to differ between PCB and PCBA?
Apr 10.2018, 15:16:18
丨
745
丨
0
PCB, called as printed circuit board, or printed wiring board, which is made up of epoxy glass resin, there are 4、6、8 layers based on the difference of signal layer, 4、6 layers is normal. Assembly component, such as chips is on the board, PCB is important electronic assembly,the supported hole of electronic component, and the supplier of electrical connection. The reasons why it's called printed circuit board is making by printing。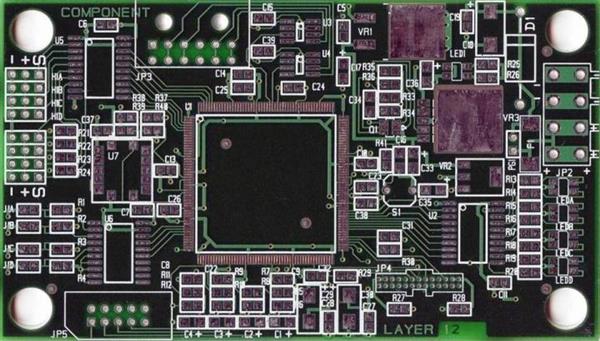 PCBA, processing electronic component by SMT or plug-in on the PCB soldering assembly after manufacturer takes PCB, such as IC, resistance, capacitance, crystal, transformer and so on, PCBA is forming mechanical connection between component and PCB board after heating to high temperature of reflow soldering. It's the shorthand of printed circuit board+ assembly, It's a writing of China, however America is PCB'A . In a word, PCBA is the whole manufacturing process of PCB bare board by SMT feeding and DIP plug-in.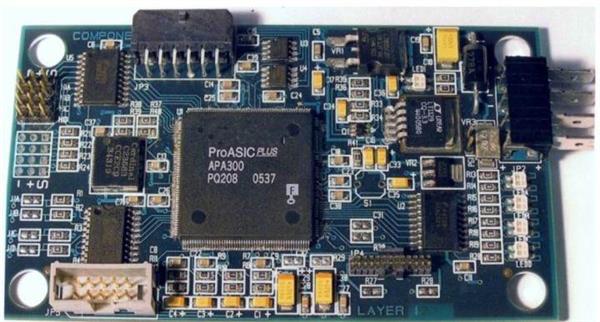 In a word, PCB is a bare board, but PCBA, is a processing, also the finished board, after finishing the process of PCB
Prev: Conformal coating for PCB
Next:Keep ingenuity, PCB manufacturing high-quality in pcbgogo
Upload a photo:
You can only upload 1 files in total. Each file cannot exceed 2MB.Supports JPG, JPEG, GIF, PNG, BMP