Current Events > Holiday Notice of The Dragon Boat Festival
Holiday Notice of The Dragon Boat Festival
Jun 03.2019, 15:49:49
丨
346
丨
0
The Dragon Boat Festival
PCBGOGO
PCB fabrication
electronic engineer
Return
Holiday Notice of The Dragon Boat Festival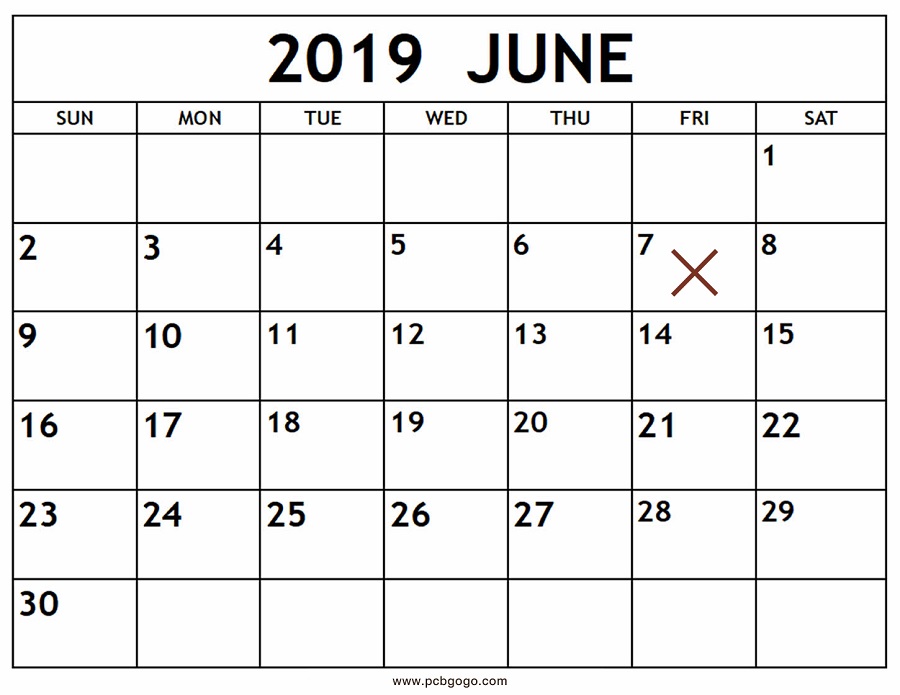 The Dragon Boat Festival is coming, PCBGOGO will have a day off to celebrate on 7th June, our new and returning customers, we wish you a happy Dragon Boat Festival!
In PCBGOGO, you can still place your PCB and PCB assembly order, please schedule your orders reasonably because they may be delayed, sorry for the inconvenience.
PS: The Dragon Boat Festival, also often known as the Duanwu Festival, is a traditional holiday that commemorates the life and death of the famous Chinese scholar Qu Yuan. There are some traditional customs to celebrate the Dragon Boat Festival, such as dragon boat racing, eating rice dumplings ( zongzi ), drinking realgar wine and so on.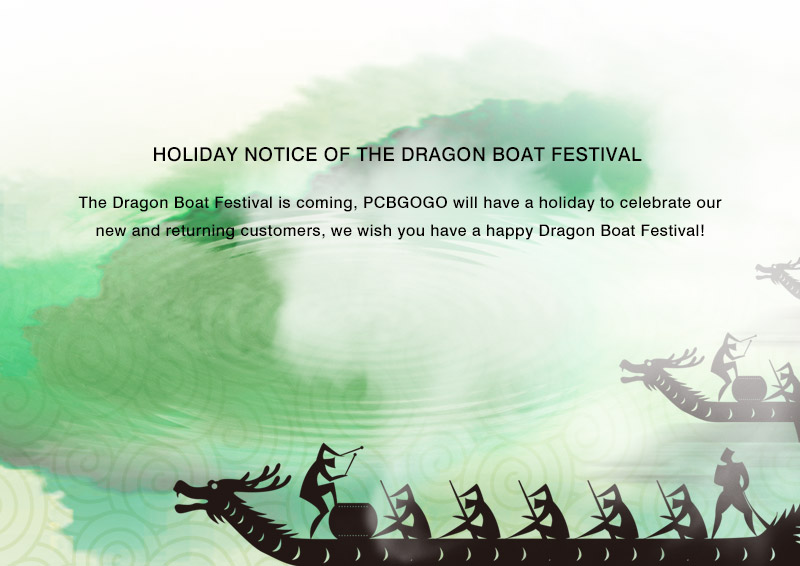 If you have any questions, please feel free to contact us with service@pcbgogo.com, we will be happy to help you.
Prev: Explaining Laser Direct Imaging in PCB Fabrication by PCBGOGO
Next:What is a "buried via" on an electronics PCB?
Upload a photo:
You can only upload 1 files in total. Each file cannot exceed 2MB.Supports JPG, JPEG, GIF, PNG, BMP