Current Events > Chinese Spring Festival 2019 Schedule
Chinese Spring Festival 2019 Schedule
Jan 04.2019, 18:18:59
丨
1329
丨
0
China spring festival
pcbgogo
Return
Chinese Spring Festival 2019 Schedule
Chinese Spring Festival 2019 is coming, PCBGOGO will have a holiday to celebrate. Our new and returning customers, we wish you a Happy New Year!
How is your order during the Spring Festival holiday on PCBGOGO?
On PCBGOGO, you can still place your order, but please schedule your PCB and PCBA order reasonably because it may be delayed. However, we will try to get the order done before the long holiday if possible. If not, the order will start after that.
What is the Spring Festival holiday?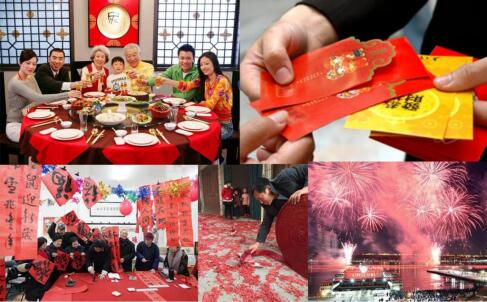 The Spring Festival is also known as Chinese New Year( CNY ) or Lunar New Year. It's a period of time that most Chinese will go back to hometown to have a wonderful time with families and friends, and take a short break after a workday of one year.
How long will Spring Festival holiday last?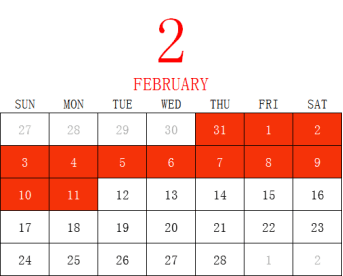 The public holiday duration is 7 days but different companies have a different holiday. And PCBGOGO holiday can be from 31st January to 11th February.
How important is this Festival to Chinese?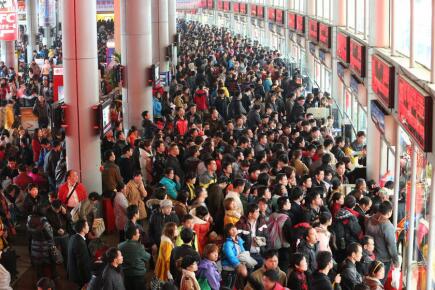 Chinese people will get back home to reunite with families before the Spring Festival and celebrate the New Year together no matter what it's rainy or sunny.
Prev: Big sales on PCB mass production
Next:Mobile version of PCBGOGO IS ONLINE NOW!
Upload a photo:
You can only upload 1 files in total. Each file cannot exceed 2MB.Supports JPG, JPEG, GIF, PNG, BMP